Our specialist team
On admission all patients are assessed by our nursing team to create an individual care plan. Our expert multidisciplinary team (MDT) works together to ensure that you benefit fully while in our care. We invite all our patients to have an input in making decisions about their care plan. The following are some of the team members you may encounter during your time with us:
Medical Team
Nursing Team including Health Care Assistants
Occupational Therapy
Medical Social Workers
Volunteers
Patient Services Department
Household, catering, maintenance, security and grounds staff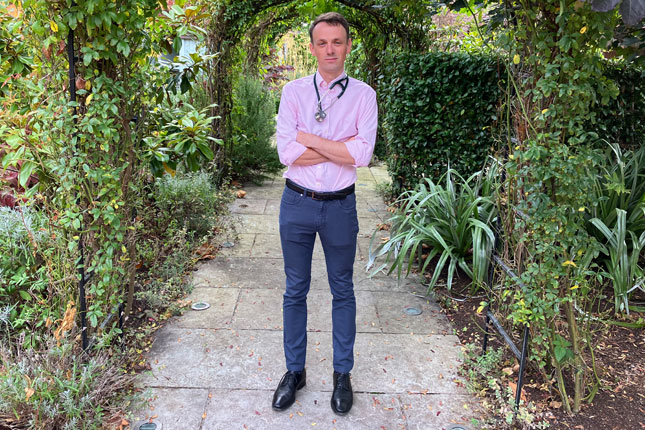 Medical Team
Our consultants ensure the best possible care is given to each of our patients, their families or carers.
Nursing Team including Health Care Assistants
Our team includes nurses, clinical nurse specialists, advanced nurse practitioners and health care assistants with a special interest and expertise in caring for those with dementia.
The nursing team provide direct patient care and support to you and your family, your loved ones and/or your carer(s).
The nursing team will support you in learning about dementia and assist you with information in relation to diagnosis and practical supports. They also work with all other members of the healthcare team in planning your discharge and arranging suitable follow-up care when your programme of care with us is complete.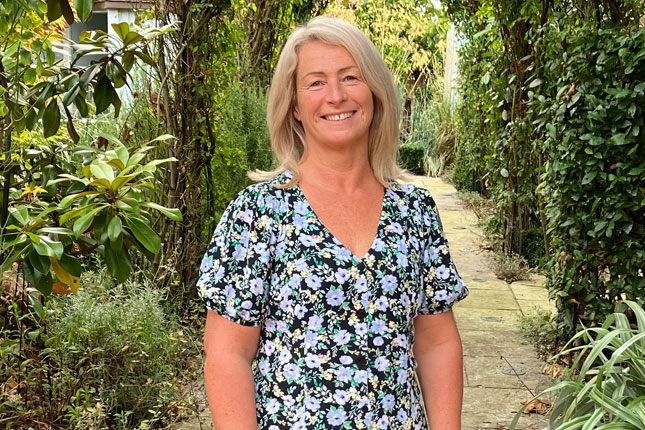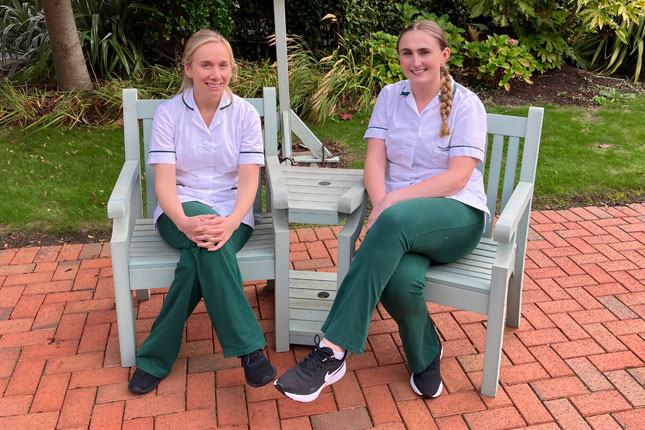 Occupational Therapy
The focus of the Occupational Therapy Service in our dementia outpatients service is to support patients to maximise their potential to participate in everyday activities and to continue living well at home and in the community. Occupational Therapy can enhance independence and quality of life through assessment, goal setting and intervention responsive to changing individual needs.
Medical social workers
A team of medical social workers is available to provide a personal and confidential service to patients and relatives.
Our social workers offer counselling and psychosocial support to assist with any social, emotional or practical issues our patients may have. This may include talking through worries arising from illness, providing information on entitlements or advocating on behalf of a patient.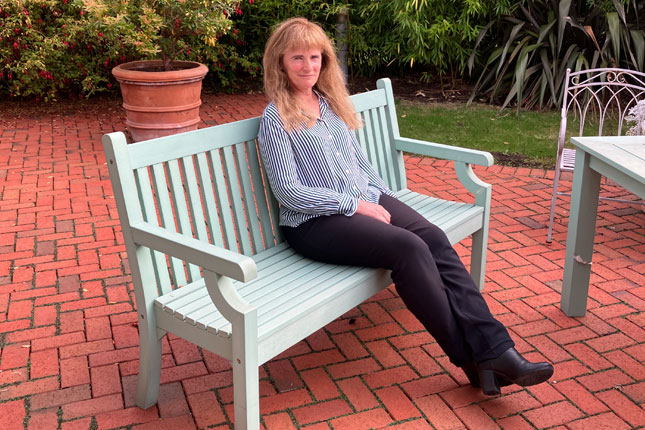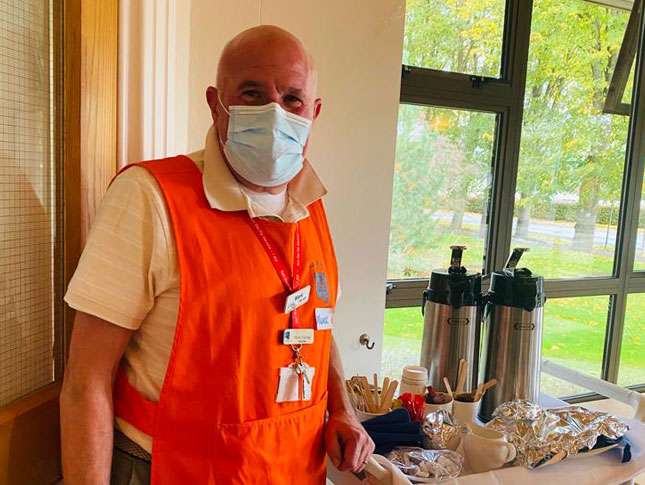 Volunteers
Our Lady's Hospice & Care Services is extremely privileged to have the wonderful support of almost 400 volunteers across our three sites of Harold's Cross, Blackrock and Wicklow. Our team of volunteers are engaged in all areas of the organisation and without this support we would not be able to provide the range of services that we offer to our patients, residents and their families and loved ones.
Patient Services Department
The Patient Services Department comprises:
Admissions office
Clinical administration support staff
Medical secretarial staff
Ward clerks
Healthcare Records Department
The Patient Services administration team work together to provide an efficient and high-quality service to patients attending our outpatients services.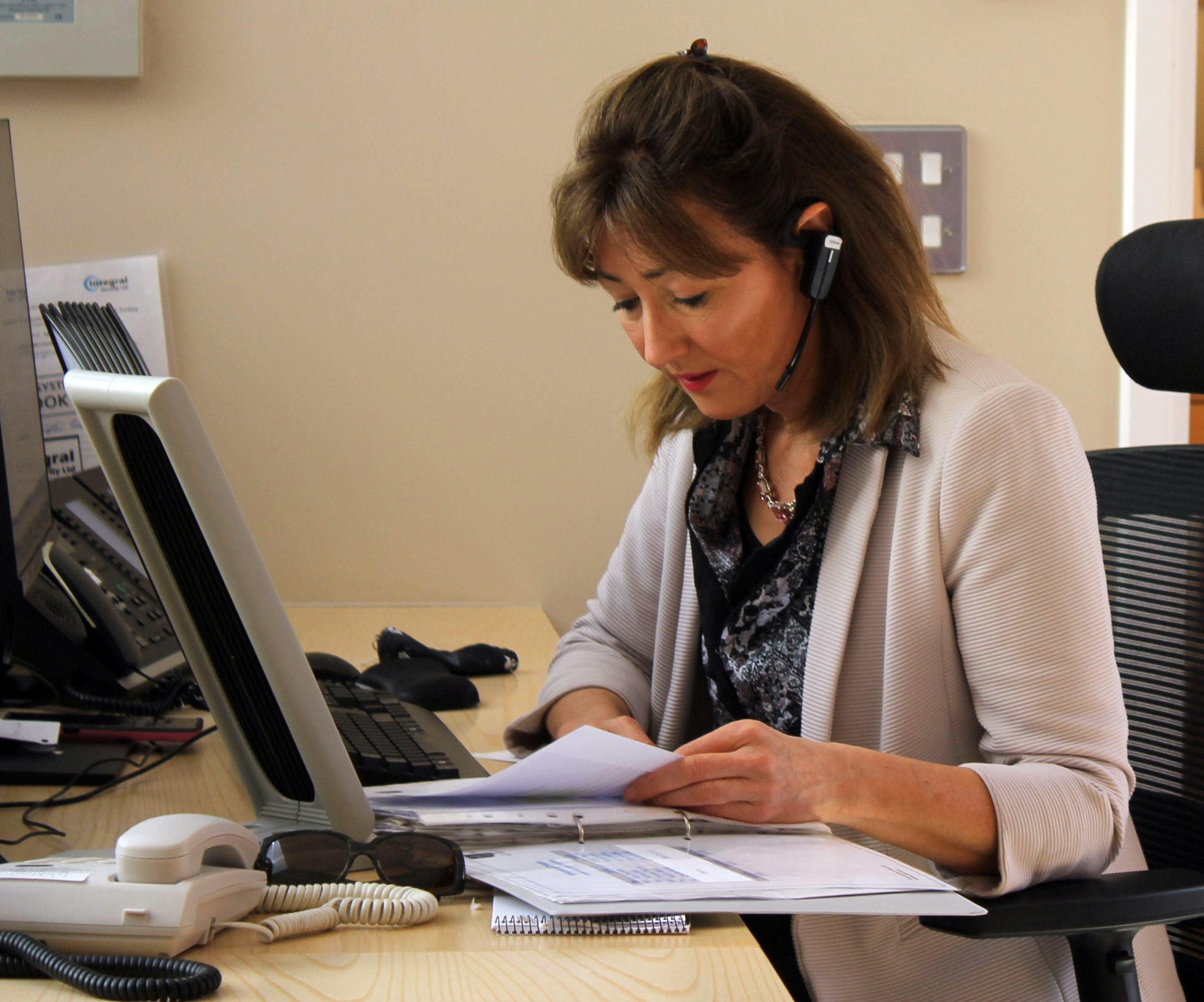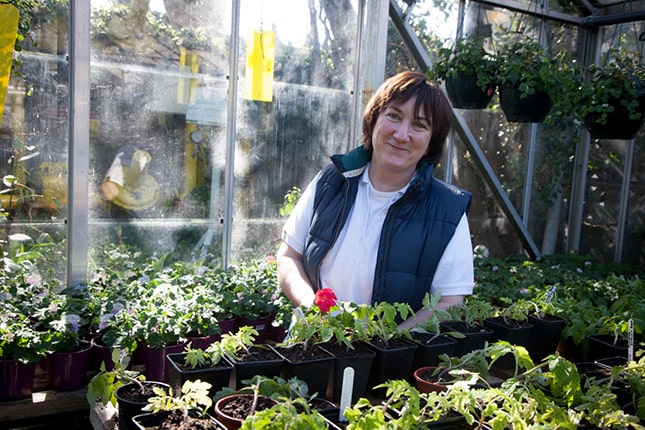 Household, catering, maintenance, security and grounds staff
Our team work across all areas of the hospice to ensure your time with us is as comfortable as possible.