Fundraising Volunteers
Fundraising Volunteers are vital to the successful organisation of all our annual fundraising campaigns and events. Under the direction of the Fundraising Volunteer Coordinator, the volunteer will work as part of the fundraising team. Volunteers support fundraising events and campaigns such as our annual Sunflower Day on Street Collection, Ireland's Biggest Coffee Morning and our most magical Christmas event, Light up a Life.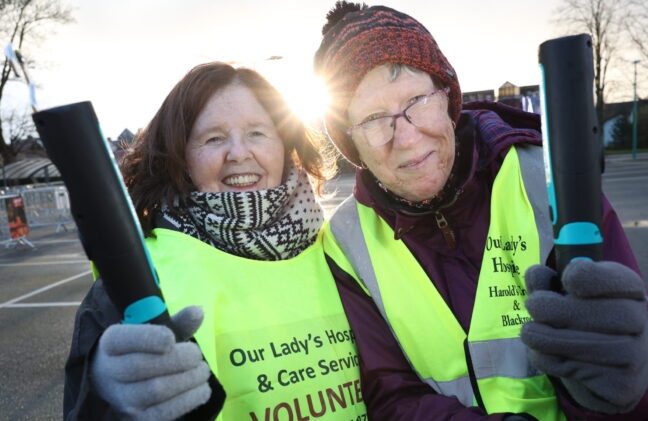 How to apply to become a Fundraising Volunteer
All enquiries should be made directly with the Fundraising Volunteer Coordinator, Anne Harrington.