Bereavement Support Service
The Bereavement Support Service at Our Lady's Hospice & Care Services is provided by the Social Work Department. Along with Bereavement Social Workers, a team of hospice trained Bereavement Support Volunteers provide one-to-one support to people who are bereaved if their relative or friend was cared for by Our Lady's Hospice & Care Services.
We recruit new volunteers approximately every four years. Applicants are required to complete an application form, attend for interview and obtain Garda vetting. Following the successful completion of an intensive eighty-hour training programme, (training usually takes place on Saturdays), candidates will be invited to join the team of Bereavement Support Volunteers.
We ask for a minimum commitment to the service of two years following successful completion of training and Bereavement Support Volunteers must be available on Monday evenings to meet this commitment.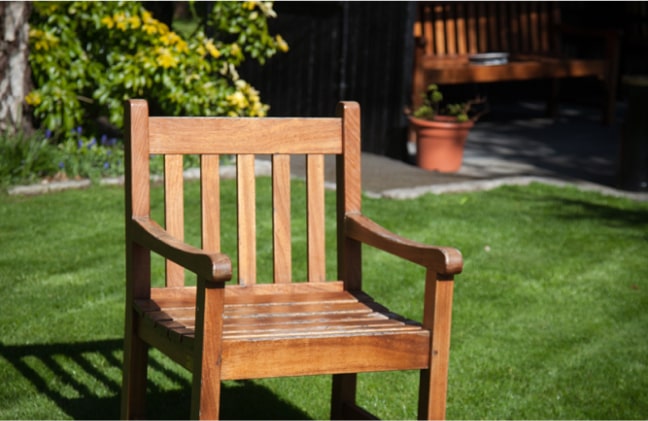 How to apply to become a Bereavement Support Volunteer:
Please note that unfortunately, we do not accept applications from professional counsellors, psychologists, psychotherapists or social workers.
We also ask that potential applicants who have experienced a bereavement please wait for two years before applying.
We are currently recruiting for Bereavement Support Volunteers. For more information please contact Ann or Julia as below: