At Our Lady's Hospice & Care Services, we are constantly seeking to improve the quality of our services.
We do this by:
Keeping up to date with best practices
Working closely with other service providers to ensure we learn from each other
Listening to all who interact with our services
Working to meet established best practice standards, and responding to issues or concerns raised
Recognising where things have not gone well and working hard to avoid recurrences
Information sharing across our teams when things have gone well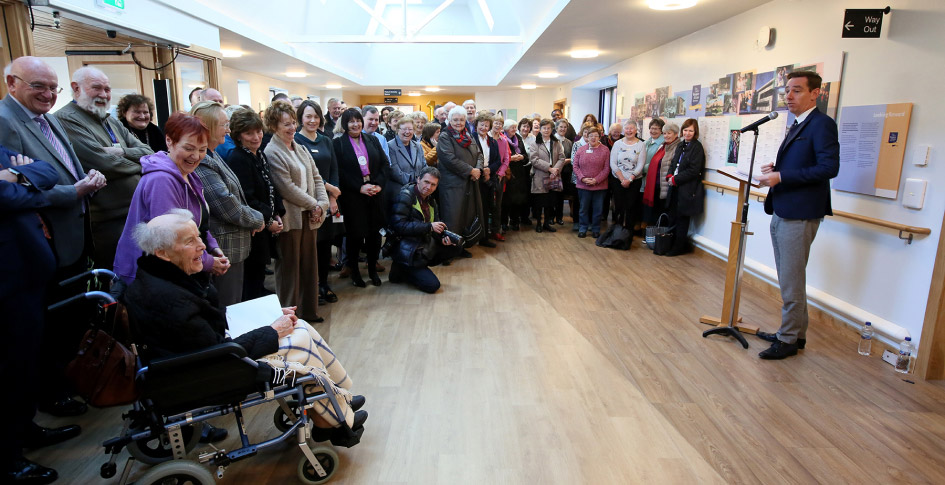 Core Values
We expect our team to work hard to deliver a quality service and to individually demonstrate each of our core values of:
Human Dignity
To respect the unique worth of every individual.
Compassion
To empathise with those who are in discomfort or suffering and to strive to understand their experience.
Justice
To consistently act with integrity, honesty, commitment and accountability.
Quality
To strive for excellence in all aspects of our work.
Advocacy
To represent the needs of those who are unable to speak for themselves.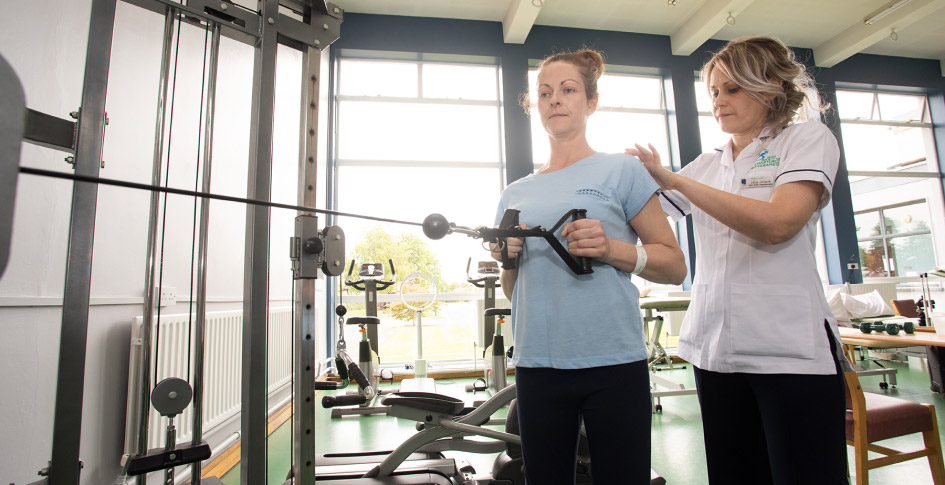 We support our team to deliver a quality service through staff induction, on-going training, regular supervision, performance management, team meetings and specialist input and support.
In 2020, we launched our framework for improving quality. This framework provides a strategic approach to improving quality, whether at the front-line, management or board level. It has a clear aim to foster a culture of quality that continuously seeks to provide safe, effective, person-centred care across all our services. This framework supports our journey towards improving the quality, productivity and efficiency of the services we provide.
There are six drivers of quality that make up our framework:
Use of Improvement Methods
Measurement for Quality
Staff Engagement
Person and Family Engagement
Governance for Quality
Leadership for Quality
Commitment to Quality Improvement
Working together collaboratively
Improvement Methods
Measurement for Quality
Commitment to Quality Improvement
Staff Engagement
Person & Family Engagement
Governance for Quality
Leadership for Quality
Working together collaboratively
Our six quality drivers are underpinned by our:
Commitment to Quality Improvement
Leadership and Culture
Working Together Collaboratively
Our framework supports the development of local quality improvement plans across our services which include opportunities for service enhancement and to deliver on our continuous quality improvement agenda. Feedback from those who interact with our services inform our quality improvement opportunities. The delivery of these plans is monitored by the Quality and Safety Committee to provide assurance that service quality is proactively delivered.