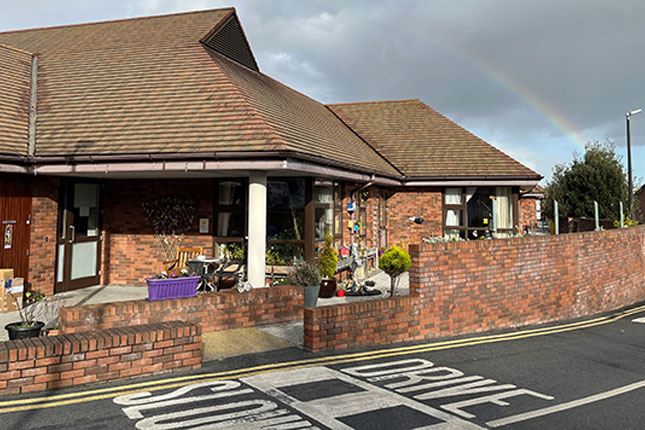 Admission to Anna Gaynor House is by the Nursing Home Support Scheme (Fair Deal) or by Supportive Care Beds pathways (previously Fast Track). All residents are admitted under the care of a Consultant Geriatrician.
If you feel you are suitable for referral to Anna Gaynor House, please ask your Medical Consultant to complete our referral form and send it to us.
Are you a healthcare professional?
If you are a healthcare professional looking for information about referrals, please see our Health and Social Care Professionals area.