Organise Your Own Event
Organising a Fundraising event is a really fun way to raise funds.
There are lots of ways you can organise a fundraiser .
We have lots of ideas and experience we can share with you.
Ideas include: walk, cycle, run, swim, head shave or chest wax, concert, table quizzes and benefit nights.
Try to think about what you, your friends and family would enjoy and support.
Get in touch! 
Give us a call 01-491 1072 and our events team will guide you and give you any advice and help that you need including a fundraising toolkit, sponsorship forms, collection buckets and t-shirts!
Download our Fundraising Toolkit here: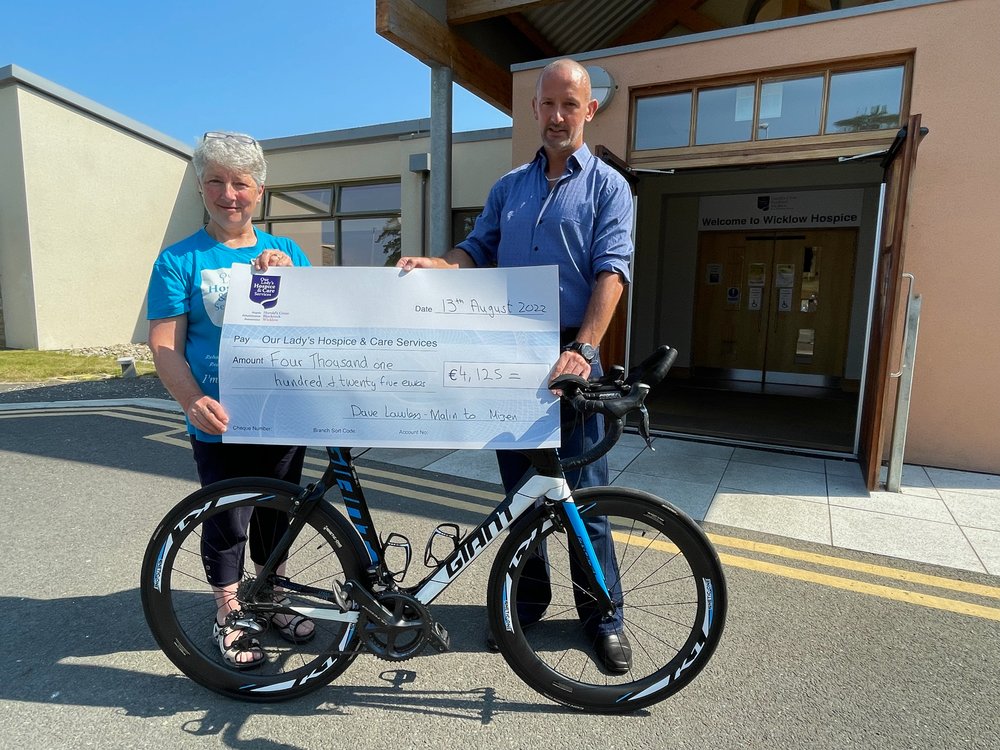 Alternatively, if you have an idea for a fundraising event and would like to discuss it with us, please complete the form below and we will delighted to contact you back to discuss your ideas.
Community Fundraising Form