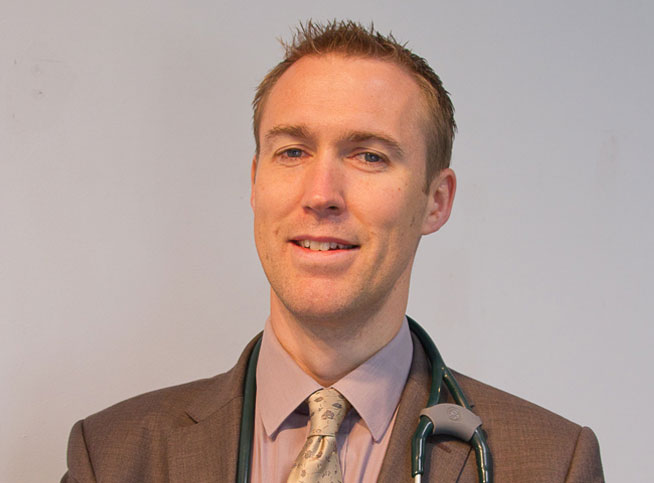 Admission to our RMDU service is by referral from a Consultant Rheumatologist. If you feel you are suitable for referral to our service, please ask your Consultant Rheumatologist to complete our RMDU referral form and send it to us. Your Consultant Rheumatologist will find the RMDU forms here
Referrals to RMDU are accepted from St. Vincent's University Hospital and St. Vincent's Private Hospital. All other referrals including St. James Hospital, Tallaght Hospital, Blackrock Clinic, etc.) are accepted following consultation with St. Vincent's University Hospital Consultants.
Are you a healthcare professional?
If you are a healthcare professional looking for information about referrals, please see our Health and Social Care Professionals area.