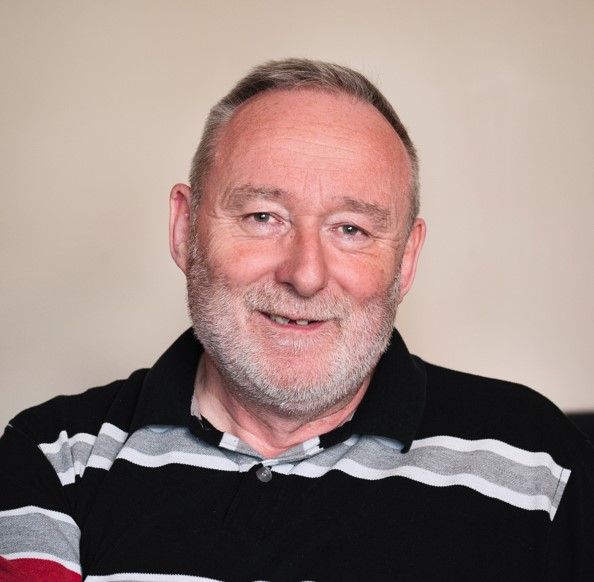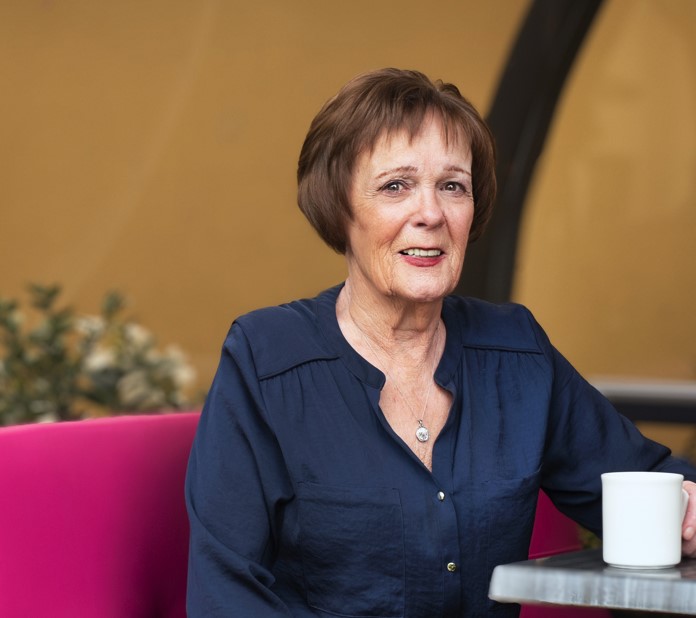 Leaving a charitable gift in your Will is one of the ways you can support Our Lady's Hospice & Care Services. A legacy to the Hospice is a meaningful way you can support our work and help us continue to provide the highest level of service that is so important to those who need it. After taking care of your loved ones in your Will, please consider leaving a gift to Our Lady's Hospice & Care Services. Every gift, large or small, makes a difference, plus gifts left in your Will are tax-free.
Why should I leave a charitable gift to Our Lady's Hospice & Care Services in my Will?
We are very fortunate in being remembered in the bequests of a number of kind and visionary people, who have trusted us to continue to provide the support and care for which we are so well known. Legacy gifts are a vital source of income to us, and by choosing to remember the Hospice in your Will; you're ensuring that our good work lives on and we can plan into the future and continue our vital work.
How to leave a legacy
Making a Will with the assistance of a solicitor gives you peace of mind and ensures that your wishes are carried out as you choose.
Three simple gifts you can leave in your Will
A fixed sum of money
A specific item of value such as a piece of jewellery, shares or property
A percentage of the residue of your estate, after providing for loved ones and covering administrative expenses.
 If you already have a Will
It is easy to amend your will to include a gift to Our Lady's Hospice & Care Services, Harold's Cross, Blackrock and Wicklow. Minor changes do not require a new Will. Your solicitor will guide you through the process. Remember, legacies to charities are tax-free so leaving a gift to your charity of choice can help reduce tax payable on your estate.
John O'Brien is leaving a gift in his Will to hospice.
"My Dad was diagnosed with lung cancer when he was 84 years old. The hospice people who came out to our house were like angels. It lifted such a weight. So that's why
I'm leaving a gift in my Will to the hospice – a percentage of my estate. As a Hospice Volunteer, I've seen how much they need the money and how wisely it is spent. I worked
with Revenue so I know that it's tax efficient as well. Any amount is so helpful – a small, medium or large sum, a property, a valuable item. It's a really lovely feeling knowing I'll still be helping after I pass."
To see our legacy brochure please see here Legacy Brochure OLH&CS