The Community Rehabilitation Unit is an in-patient unit for frail over-65s who would benefit from rehabilitation support including daily Physiotherapy and Occupational Therapy.
The CRU team provide Comprehensive Geriatric Assessments (CGA) and all patients receive an individual tailor-made programme that focusses on areas of concern such as pain management, optimising medication, improving balance, reducing falls, improving function and building confidence to leave home and take part in social events and activities. The increase in demand for this service is in line with increased frailty in our community due to Ireland's ageing population.
The CRU service is a Multidisciplinary (MDT) service that benefits the older person who may be struggling at home with mobility difficulties, joint problems, recurrent falls, cognitive issues or a recent functional decline in daily activities. The average length of stay is 2-3 weeks with some patients requiring a longer stay in order to meet the individual goals set by the patient and the MDT. The service operates 7 days a week.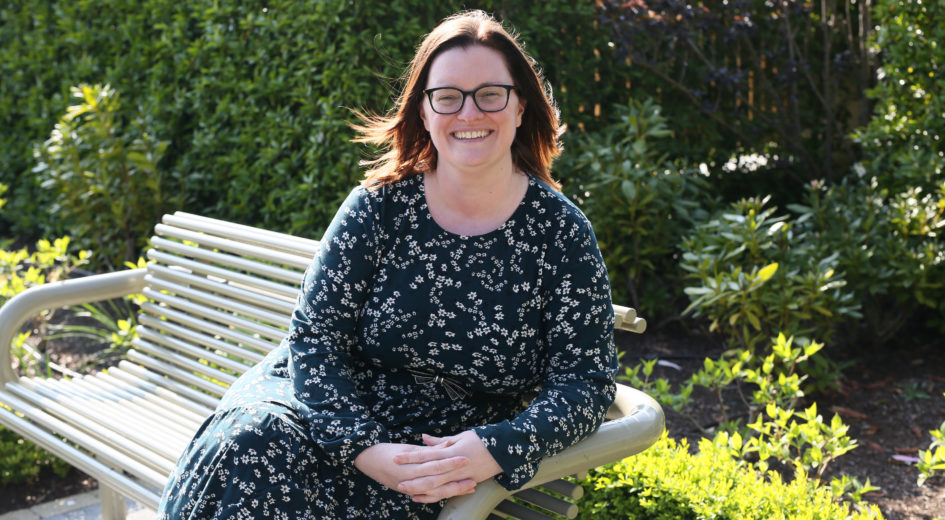 Contact us
Community Rehabiliation Unit (CRU)
Our Lady's Hospice & Care Services
Harold's Cross
D6W RY72