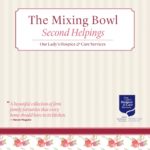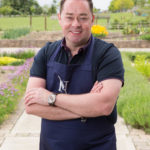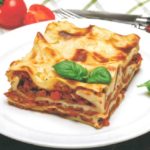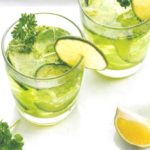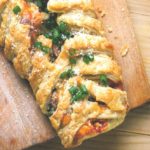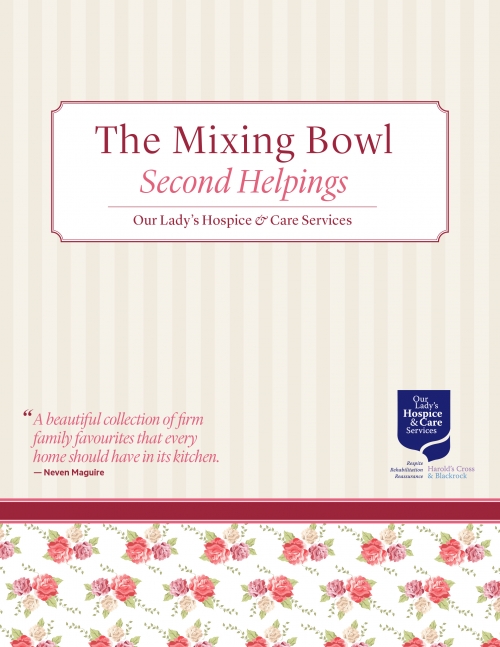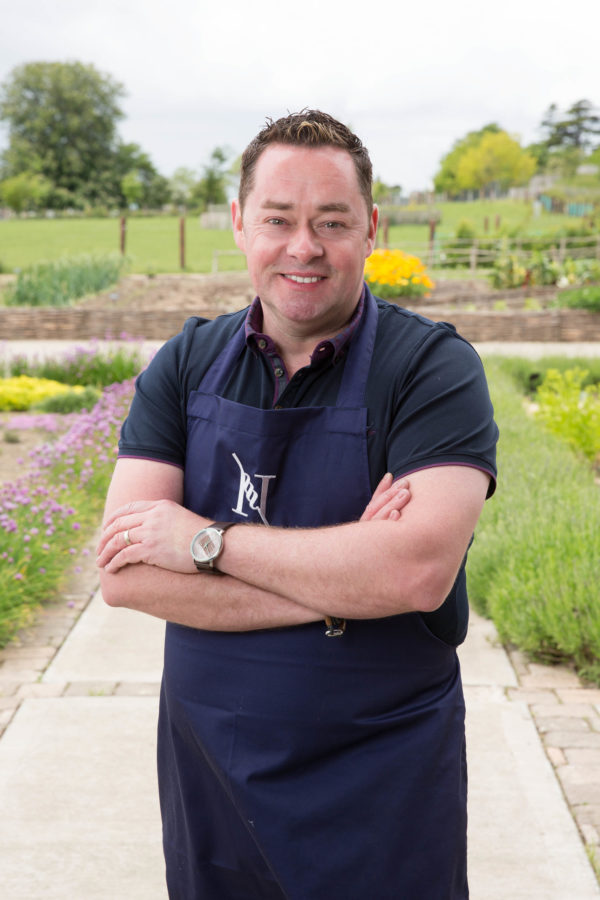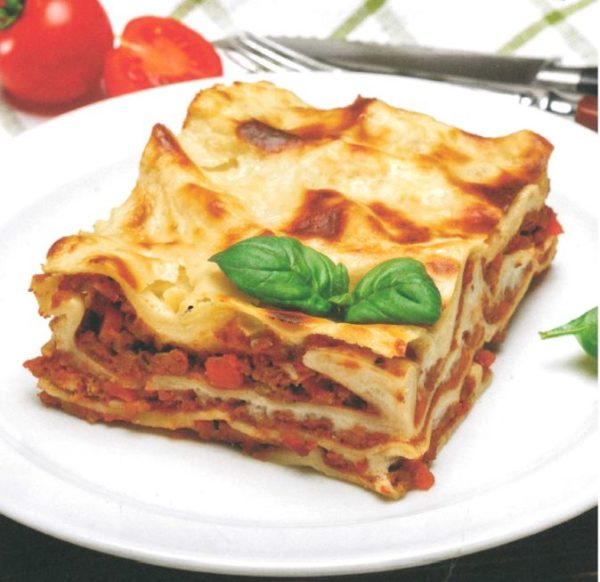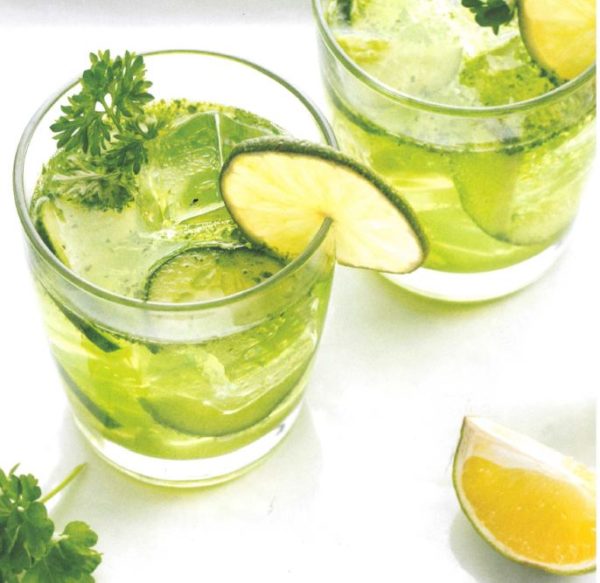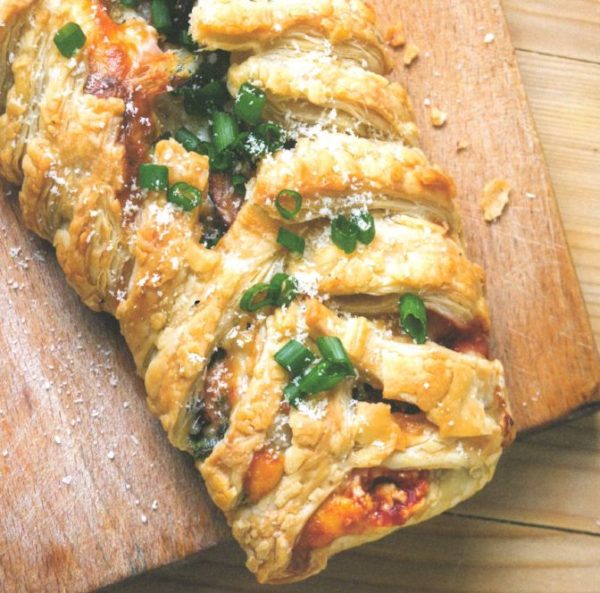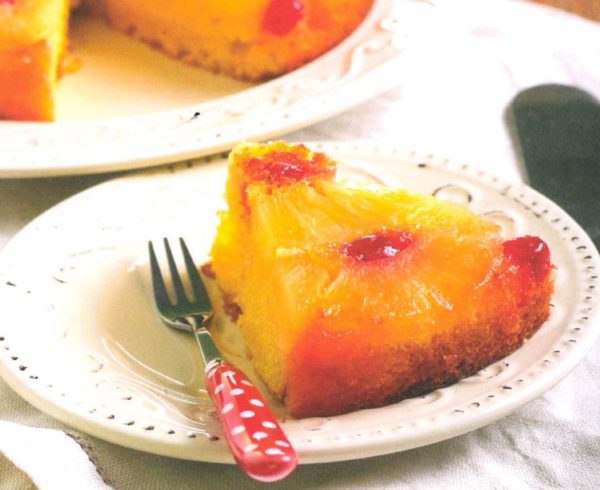 The Mixing Bowl – Second Helpings
€6.00
A fantastic collection of essential recipes, compiled from our residents' personal collections, and featuring a favourite from Nevin Maguire's kitchen! A lovely gift for anyone interested in cooking and baking!
The Mixing Bowl, Second Helpings is a special collection of tried and trusted family recipes that have been generously shared by 67 patients, residents, volunteers and staff of Our Lady's Hospice & Care Services.
With 77 recipes, this eclectic mix includes many of the typical family favourites that have been served in homes around Ireland for generations. Sections includes:
Starters & Sides
Light bites
Main Meals – Meat & Poultry
Main Meals – Vegetarian & Fish
Desserts
Cakes
Home Baking
"This beautiful recipe book should be on every kitchen shelf in every home. It contains not only the recipes of meals enjoyed by families throughout the country but the memories of the moments that have accompanied them. This is the type of book you pass down to a son or daughter and I'm very proud to be supporting such an important book for such a worthy charity." – Neven Maguire
Product Description

Delivery

Need help with your order?